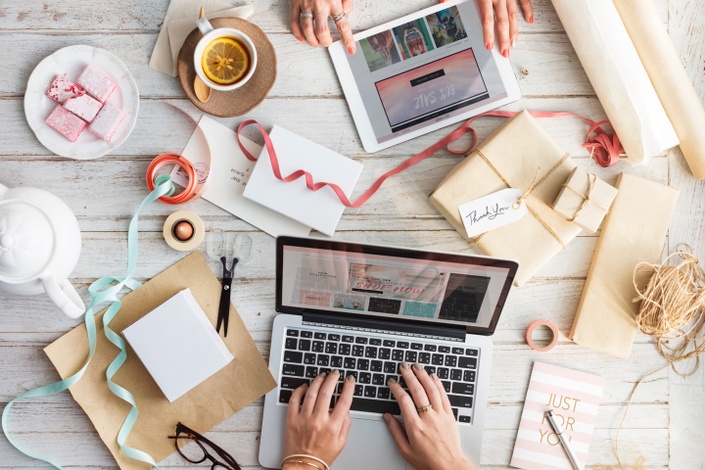 Etsy Empire: The Foundation (self-paced)
Create the rockstar Etsy biz of your dreams!
So you're ready to create the Etsy biz of your dreams.
But it seems totally overwhelming, right? Like, honestly.. where would you even start?
Maybe you're not a tech genius so you think that running a website all by yourself is totally out of reach. (Guess what, me neither!)
Maybe you're not a 9-to-5 corporate office kind of person. (Millennials unite!)
Maybe you started a shop in the past but got so overwhelmed that you gave up. (Time to give it a second chance!)
Maybe you need an additional income stream to help support yourself and/or your family. (Dolla dolla bills, y'all!)
Maybe you just want an outlet to put your creativity out into the world. (Listen to your right brain!)
Or maybe you're worried you'll fail and that's keeping you from even starting. (Woah. Did I just read your mind?)
I've been where you are.
When I started my shop, I had a computer, a printer, and $300 to my name. No tech knowledge, no fancy MBA, and no idea how to use this newfangled Etsy thing.
Let's fast forward a little bit. Can I tell you a not-so-secret secret?
Etsy has literally changed my life.
I've created two successful shops with over 25,000 combined sales. With the knowledge I gained from the first one, I was able to turbo charge the second one, growing my revenue by $10K every year since it opened.
I created Etsy Empire: The Foundation with YOU in mind. I realized there were no other comprehensive courses for Etsy beginners. But, wait.. why the heck not? The beginning is the most crucial part of your journey!
My first shop opened in 2009, so with almost a decade of experience, I truly know the nooks and crannies of Etsy like the back of my very own hand. It's my job. It's my life. And now I want to share it with YOU.
You can do this.
I'm here for you. I'm your biggest cheerleader, your enthusiastic coach, your creative bestie.
Your Instructor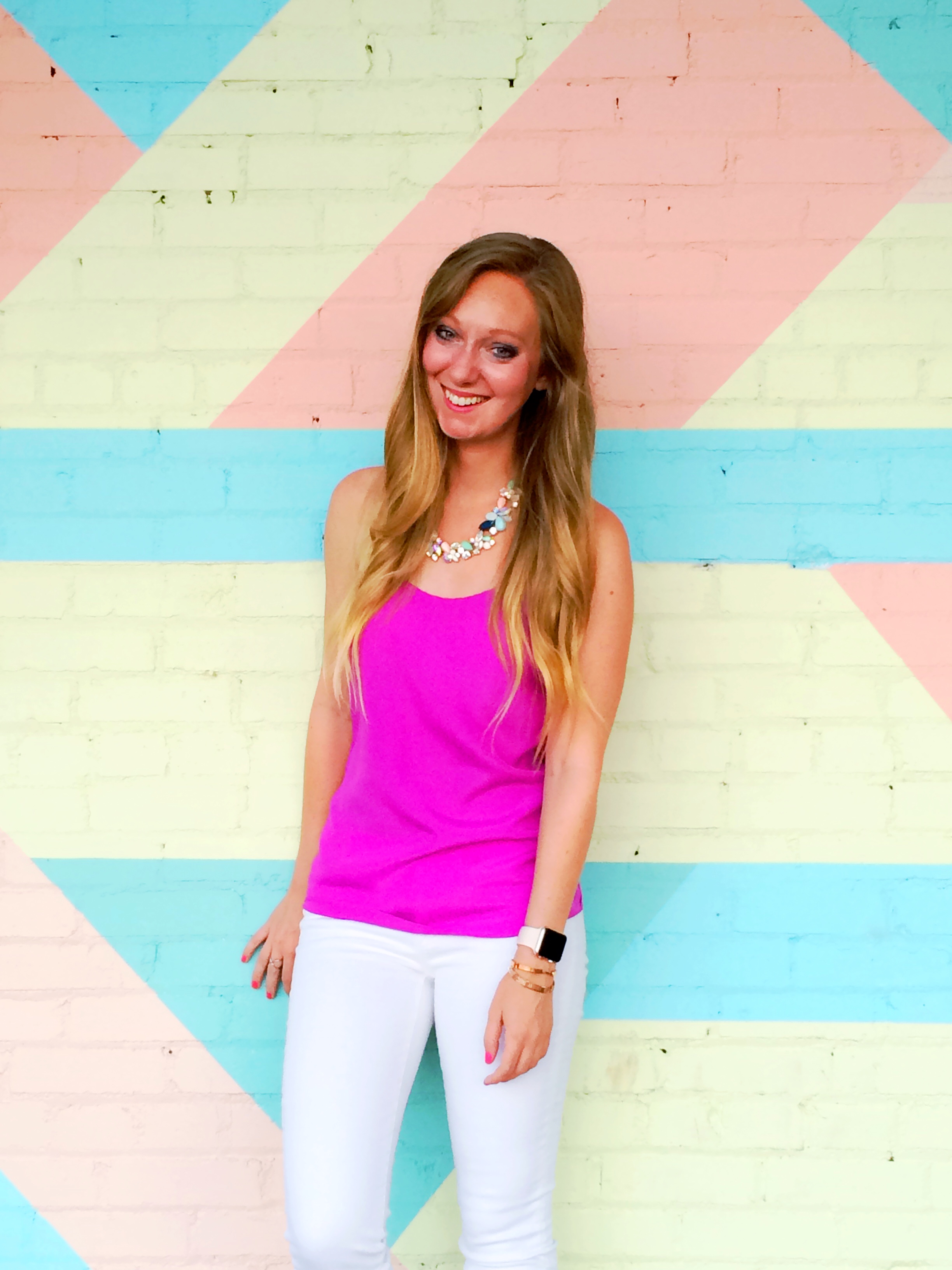 Eeek! It's so nice to meet you! I'm Christen Strang, a long-time Etsy seller with 2 successful shops that have a combined total of over 25,000 sales.
Over the past decade in business, I have developed proven strategies for successful selling, and coached fellow creatives along the way to their own small biz dreams.

I'm super passionate about spreading the mission of handmade and vintage, and truly believe that everyone has an entrepreneurial spirit somewhere inside them. I've created the self-employed life of my dreams and I can't wait to help you do the same!
Okay, Christen. I'm ready. Now, what exactly do I get inside Etsy Empire: The Foundation?
Woohoo! I'm so glad you asked!
You'll get 4 jam packed modules covering everything from naming your shop, branding basics, the anatomy of a perfect listing, navigating your first sale, customer service, promoting on social media, and so so so much more! Basically, this course sets you up for success right from the very beginning!
Etsy Empire: The Foundation is thoughtfully broken down into bite-sized chunks of information along with step-by-step tech tutorials. Each module will focus on a different portion of Etsy shop set-up, and the material is super easy to digest and follow along with.
MODULE 1 The basics. Plain and simple. We'll chat about naming your shop, branding basics, filling in all the details to ensure your shop ranks higher in Etsy's search algorithm, and setting up your payment methods (because you gotta get paid, duh)!
MODULE 2 We'll start with the anatomy of a perfect listing and move on to a full VIP tour of the Listings Manager, which is crucial for running your shop to its fullest potential. Next, we'll tackle processing orders and shipping them out. (Spoiler alert: you'll never have to stand in line at the post office again!)
MODULE 3 Every sale is exciting, but that very first one will make you happy dance like you've never happy danced before! We'll talk about the part that comes after the sale, how to communicate with your customers so they have the best experience ever, navigate through custom requests, feedback, and your rights as a seller, just in case anything ever goes wrong.
MODULE 4 You've spent so much time and energy on your brand new shop, and you deserve to shout it from the rooftops! Let's finish strong by understanding how to promote and share your shop, keep up with messages and orders on the go, and post on social media like a boss.
Here's what some of my past students have to say about Etsy Empire: The Foundation..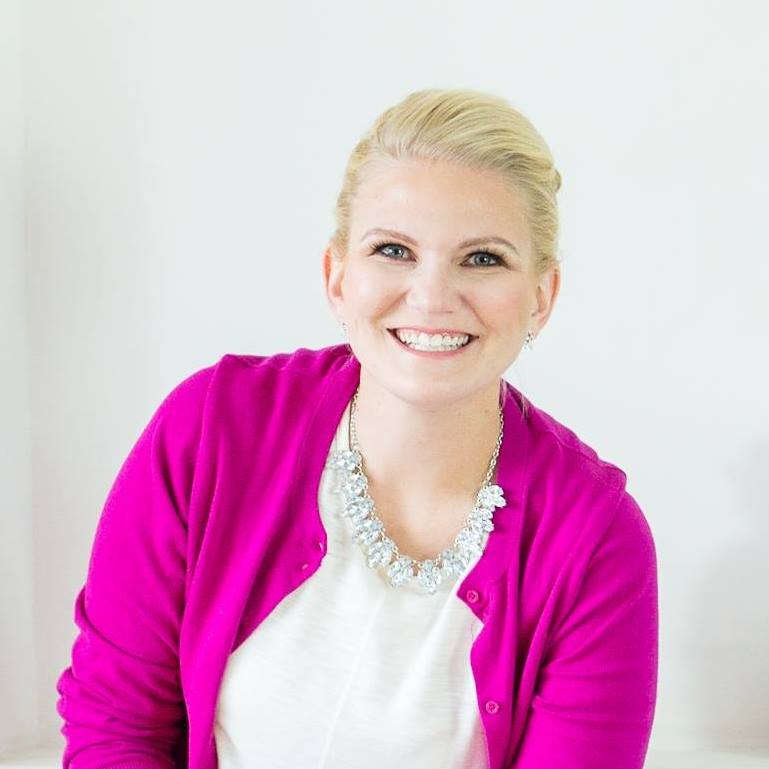 "I have been on the hunt for a good Etsy course for a long time. I purchased two others over the years and they were so basic they didn't really even touch on how to get set up and running on Etsy ... I really wanted something to help me cut the overwhelm and save me time on researching all things Etsy. Your course does that and I'm super thankful."
- Vanessa Shepherd, Social Stampers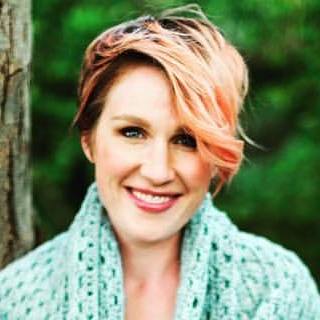 "I found gems in every module that excited me. I was so happy to demystify so much of the technical stuff and get excited about the other fun stuff. It was balanced and paced really well. I LOVED the super practical tips, and Christen did an amazing job taking us through everything in an organized way. Invaluable."
- Anna Nelson, Anna in Alaska
Let's recap! Here's what you'll get inside Etsy Empire: The Foundation!
4 jam packed modules guaranteed to set you up for success from the very beginning (covering everything from naming your shop, branding basics, the anatomy of a perfect listing, navigating your first sale, customer service, promoting on social media, and so much more!)
Printable companion PDF workbook to keep you organized and on track
Lifetime Membership in my private Facebook group, the shophappy society
All future course updates and add-ons
Frequently Asked Questions
When does the course start and finish?
This is a self-paced course to be completed in your own timeframe. As soon as you purchase, you get immediate access to all 4 modules and the companion workbook. Spread it out over a week, a month, or go ahead and knock the whole thing out in a weekend! It's totally up to you!
How long do I have access to the course?
How does lifetime access sound? After enrolling, you'll have unlimited access to this course for as long as you like - across any and all devices you own. Any future updates will be available to you as well, which is great, because every time Etsy releases an update, this course does, too.
What if I've already started an Etsy shop? Is this still for me?
OMG YES. Especially if you started it without fully jumping into all the details and awesome features Etsy has to offer. You might have missed steps that are crucial to your success, and before you move forward, I'd love to help you complete the puzzle.
What if I am unhappy with the course?
I never want you to be unhappy! Heck, the word "happy" is in my business name! I truly believe in a strong foundation, and this course WILL get you there. Because of the step-by-step nature of this course and the unlimited (and forever!) access, I'm unable to offer refunds for used or unused course material.
I have more questions. Can I talk to you directly?
ABSOLUTELY. I would love to chat with you personally if you have additional questions about the course. I know that investing in your biz is a big deal, and I welcome the opportunity to put your mind at ease before you take the plunge. Send me an email at
[email protected]
with the subject line "EETF questions" and I'll get back to you ASAP.